Pre Alert advice is required from the principals or their agents at PO.
Generally Master B/L to be consigned to International Link. However, for "for custom duty exempted" cargo, Master B/L should be consigned to the actual receivers directly. While booking cargo, please enquire from the shipper whether the cargo is "custom duty exempted" in Saudi Arabia or not. Original MBL should be sent to us by courier service.
House B/L should be consigned to the actual receiver as per the terms of L/C or Purchase Order.
House B/L and manifest should incorporate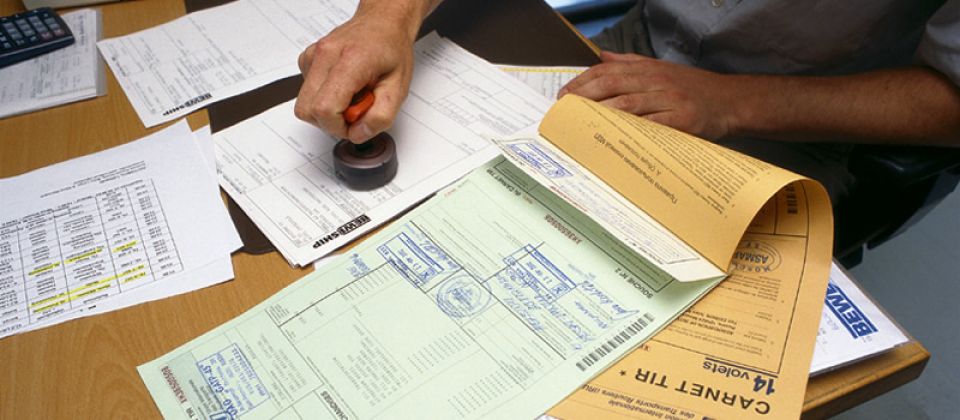 Required Information
1. House B/L No.
2. Previous B/L No., if any.
3. Name and address of shippers.
4. Complete name and address of ultimate receiver in Saudi Arabia (Tel & Fax / Telex No.)
5. Shipping Marks & Numbers.
6. No. And kind of packages.
7. Description of cargo.
8. Weight in kgs.
9. Measurement in cbm.
10. Container No. & Size.
11. Freight Status.
12. IMCO Class, UN No. Page No. Flash Point, Nett/gross weight in case of Dangerous Cargo.
The packing should be seaworthy and should completely protect the goods against all damages and corrosion.
The dimensions of the packages should be suitable for the method of the transportation to be chosen.
All the goods must be palletized and easily accessible for the customs inspection, by mechanical handling. Pallet or unit load per package loaded in the container should not exceed two (2) tons.
Dangerous cargo must be packed, labelled and stowed according to the relative IMDG Codes. Pre-loading permission should be obtained for dangerous cargo.
Hazardous cargo list which require MOI permit.
Cargo for CFS Dammam & CFS Riyadh should not be co-loaded in one container, i.e. separate containers should be used for CFS Dammam and CFS Riyadh.
The import of used garments for commercial purposes, and tires, right hand driven vehicles, badly damaged packages and goods not complying with SASO specifications are banned into Saudi ports.
Port authority may reject to discharge the damages or any particular cargo if the cargo inspection shows that its cargo handling may hinder the smooth delivery to the consignees.
There are also restrictions for arms & ammunition liquors, alcohol, contraband items, pornographic & materials, pictures & CD. There should be no items of Israel make.